Install Ezusy extension and resgiter account Ezusy
1. Install Ezusy chrome extension.
You can add it to your browser by click here
2. How to get Ezusy account?
Click here to register.
How to connect with my Woocommerce?
1. Go to settings page
Enter your shop url, you will got 404 error if the url is not correct.
Tips: Open your shop in address bar, copy it like image bellow (Don't include / character)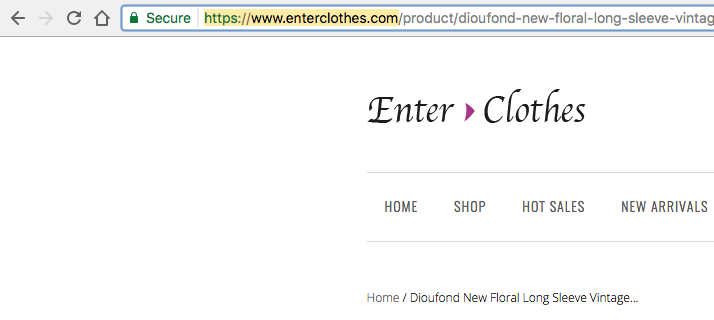 Get key button will showing when save is completed. Click to this button
The page will redirect to page login, enter your wordpress login details: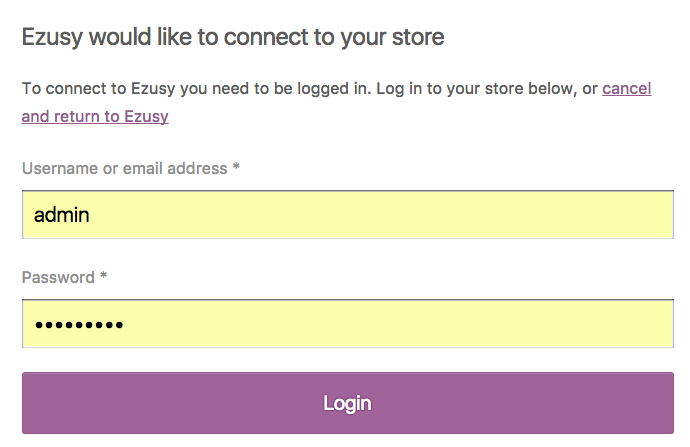 Press Approve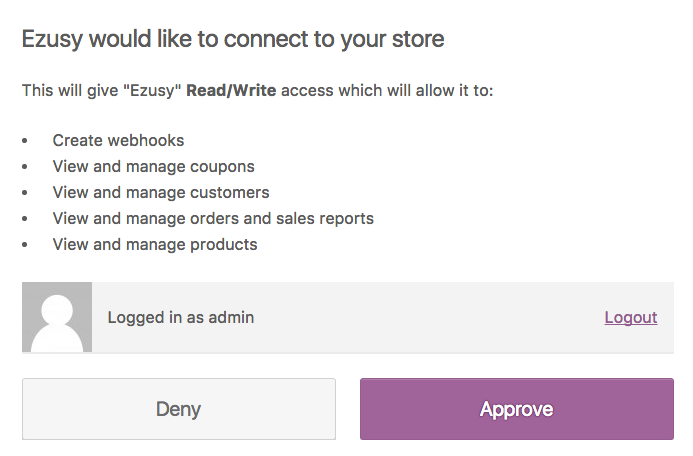 Consumer key and consumer secret will be added when you do right.

Now your shop is connect with Ezusy.
Let check the video bellow for how to using
How to use Ezusy chrome plugin
How to use search function
How to push item from Ezusy to Woocommer
Please chat with me or contact to me if you have any problem.
Thanks.