Many entrepreneurs are engaged in either dropshipping or affiliate marketing. While they may seem somewhat similar at first, pointing out a few advantages and disadvantages can help you decide which one suits you better. There are some swift differences which may attract you towards one or another.
What is Dropshipping?
Dropshipping is an eCommerce business model in which you don't keep products in stock. Whenever a customer orders a product, you pass the order to a supplier who then ships it to the customer.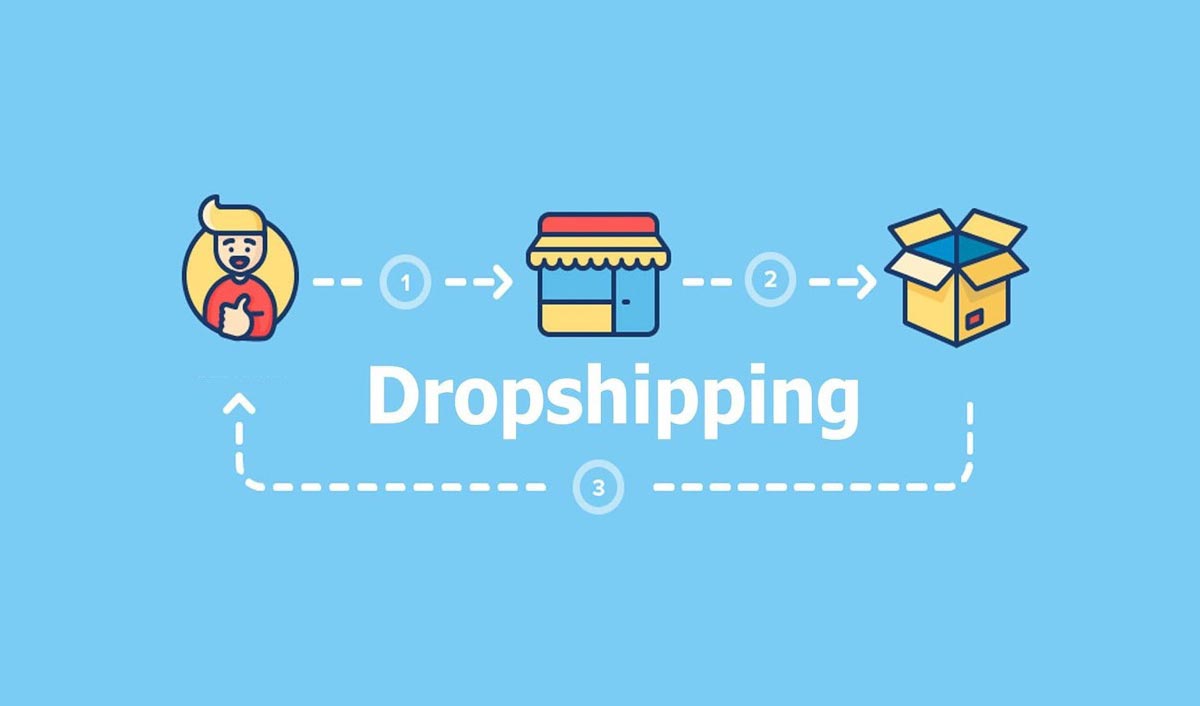 1.1 The Pros of dropshipping
No barrier to start
Dropshipping is the business model that you can start with no investment. You can sell whatever you want. In actually, you will need to pay a small amount for the domain and hosting to open an online store. If you're going to start with a WordPress WooCommerce store and AliExpress, you can use Ezusy to import products with a few clicks.
Get higher margin
The commissions in the affiliate marketing business can often be low in comparison to a dropshipping model. With affiliate marketing, commissions are a percentage of the product. With dropshipping, you will get paid what you made.
For example, a product on AliExpress costs $1.0; you sell $20.0; finally, you get margin $19.0.
Have a high chance to develop your business
With Dropshipping, you can get more sale if you can increase the traffic in your store. You need to pay for marketing campaign or money general techniques. However, you can build your brand. Moreover, when you want to change to the other niche, you can sell your store to someone else.
1.2 The Cos of dropshipping
Manage customer support
When doing dropshipping, you need to support your customer. It would be best if you got the feedback/reviews to increase the truth, reply to them and provide them with the promotion code in some time. Fortunately, Ryviu can be a useful app which applies these requirements. Click here to register an account.
2. What is affiliate marketing?
Affiliate marketing is a business model in which you promote the offers of someone else and earn a commission when someone purchases those offers. The more you promote products, the more commission you can make.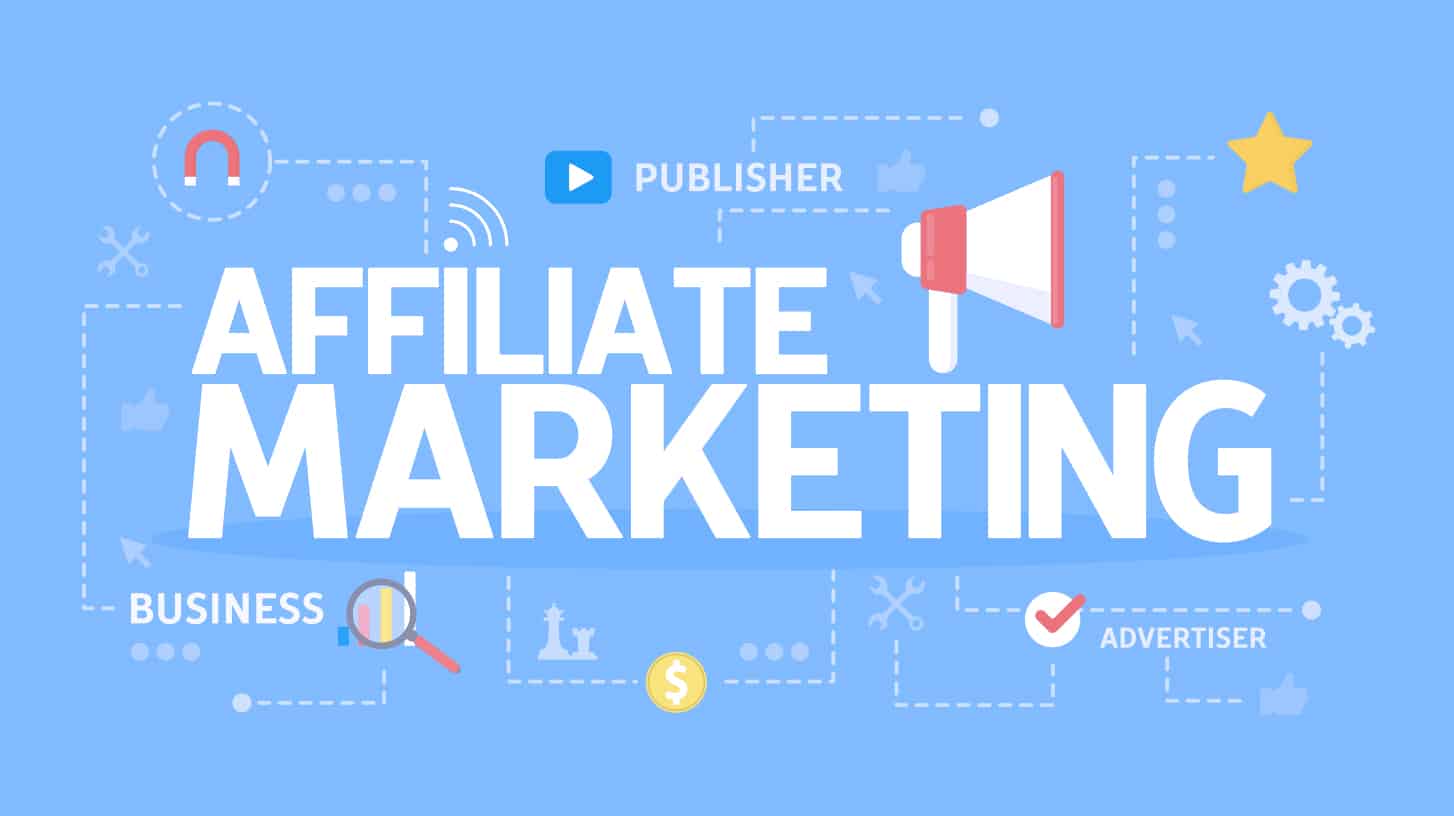 2.1 The Pros of affiliate marketing
No cost to enter
Affiliate marketing is similar to dropshipping. It is easy to start, and you need to spend a small amount on your domain and hosting. Every prominent e-commerce store has an affiliate program that is free to join. Interested people can sign up and join the affiliate program to promote links of the merchants. It is free.
No need to care about customer support
Customer will contact directly to the merchant/store which you promote products. If they are not satisfied with the product, then the merchants should be refunded, not you. You do not need to care about this issue. You concentrate on promoting the affiliate offers of the network which you join.
2.2 The Cos of affiliate marketing
Make money based on the percentage of each sale
You can fix the margin when doing dropshipping, however, you cannot do like that with affiliate marketing. The merchants will set the commission money for each sale. Even if your commissions are several hundred dollars, odds are the cost of the product is higher. This means finding the right people will cost more as well.
Delay the payment
Usually, the merchant pays you the commission money monthly. However, it can be delayed. In the case of the merchant is bankruptcy, you will lose both advertisement cost and affiliate cost.
People can remove the affiliate link
Sometimes, if you do not shorten the product link, people can hover and know that they are using the affiliate link. They do not understand and will assume to pay more when using this link. So, they can remove the affiliate link and go the website to order product directly. Your customer can severely reduce the commissions of the affiliate.
3. Summary
It is easy to see the discrepancy of these business model. Dropshipping is the way that makes more profit. If you are running the affiliate marketing, selling the product as a dropshipper is a good idea. It can help ensure a steady flow of income for your business.