One of the most essential aspects of running an e-commerce business is dealing with shipping fees. Customers usually want to get the parcel with a free of the delivery charge. How to cover it? Should add additional fee at check out step?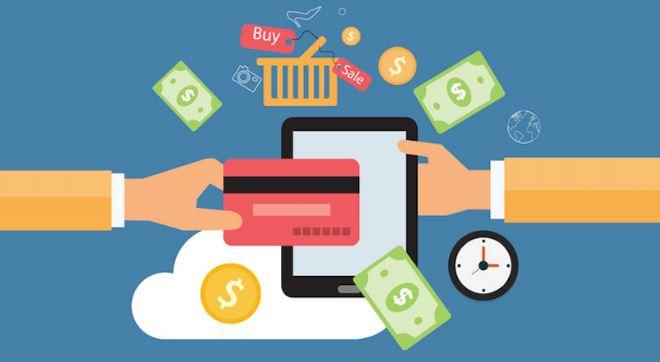 My answer is – avoid adding shipping fees at checkout. I'd suggest that you should try to incorporate it into the price of the product. You should set your product like that if using Ezusy. I will show it in this article.
No one likes additional fees, however, everyone likes Free.
Set up pricing rules before importing product
Ezusy imports products and their price correctly with Aliexpress. It cannot get the shipping charge. It is the reason you should increase the price on your store to cover the shipping charge and your margin. incorporate any additional fees into the price of the product. Of course, you want to keep prices as low as possible, but just about anything is preferable to adding costs at checkout.
If your price is too high, you can offer Free shipping to Buyers. Click here to get the details on how to set pricing rules.
Import e-Packet products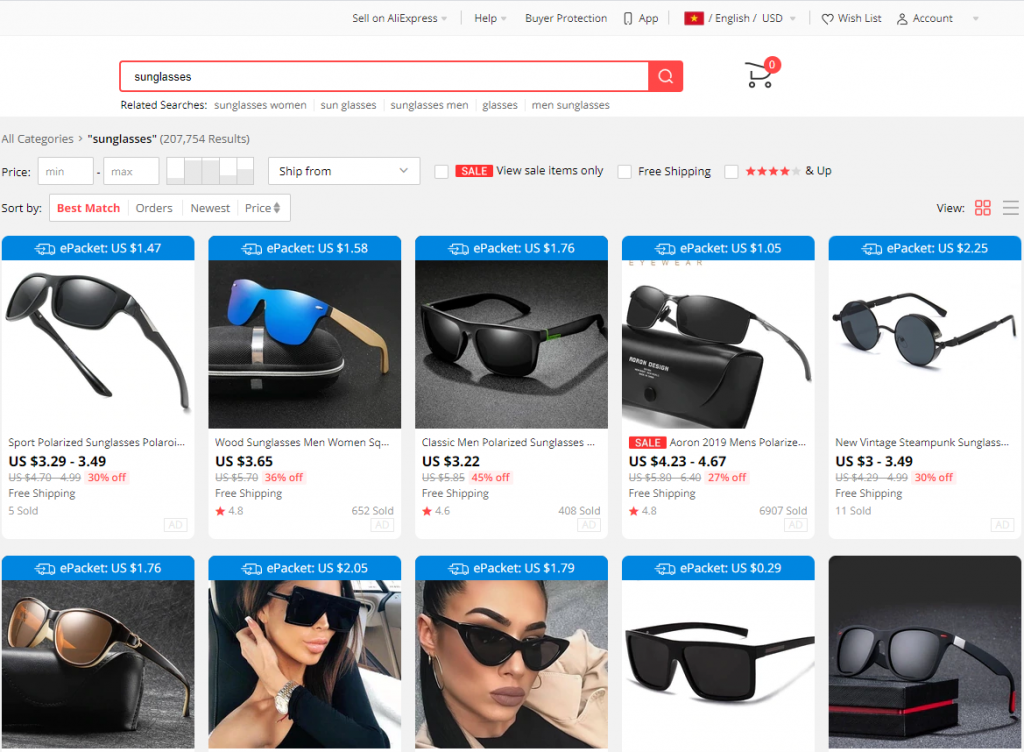 ePacket delivery takes less than 30 days, usually more like 7 to 10 days, and is free, or inexpensive. It is the reason why ePacket becomes the best choice for Dropshipper.
It is easy to check products that you can ship via ePacket.
– Login your Ezusy account.
– Go to AliExpress > Choose the country you want to ship to > Save.
– Search for products, and you can filter the products with ePacket.
– Import this product by click on the Ezusy chrome extension.
If you want to learn more about Dropshipping with Ezusy on AliExpress, check out our guide for more details.
Happy Dropshipping!