Every day entrepreneurs across the world run into the same problem: How to find products to sell online? Most of them decide to sell trending products. Is this a correct strategy? How to get it? Do you get any advantages and disadvantages? In this article, we will discuss it.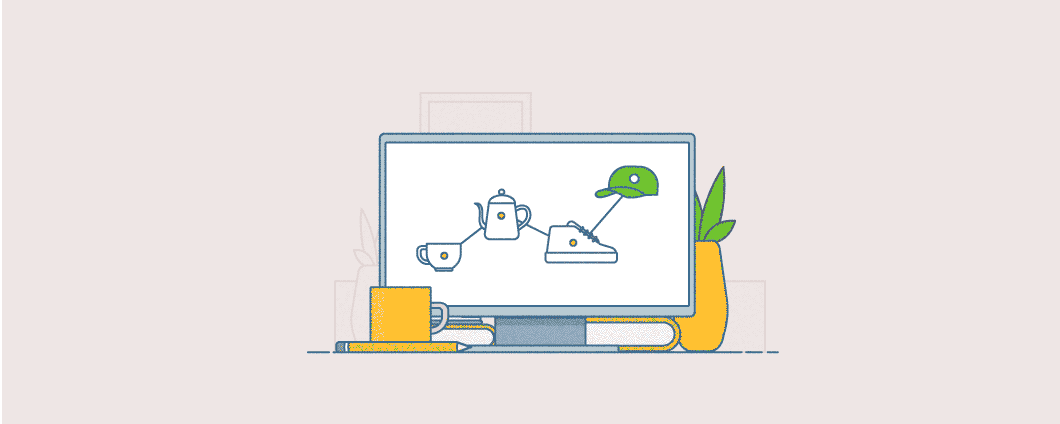 Six ways to find trending products
If you want to sell trending products, you should find it firstly. Hope these below methods can be helpful.
Look around you
You can find the trending products if you heard from people around you. What do your wife/husband or your children want? How about the hobbies of your neighborhood? If your friend goes shopping online, what do they buy? All of that thing can help you storm brain to get the best idea for your products.
For example, Christmas is coming. Children will want to have a gift from Santa Clause. Then you can sell toys for them.
Google trends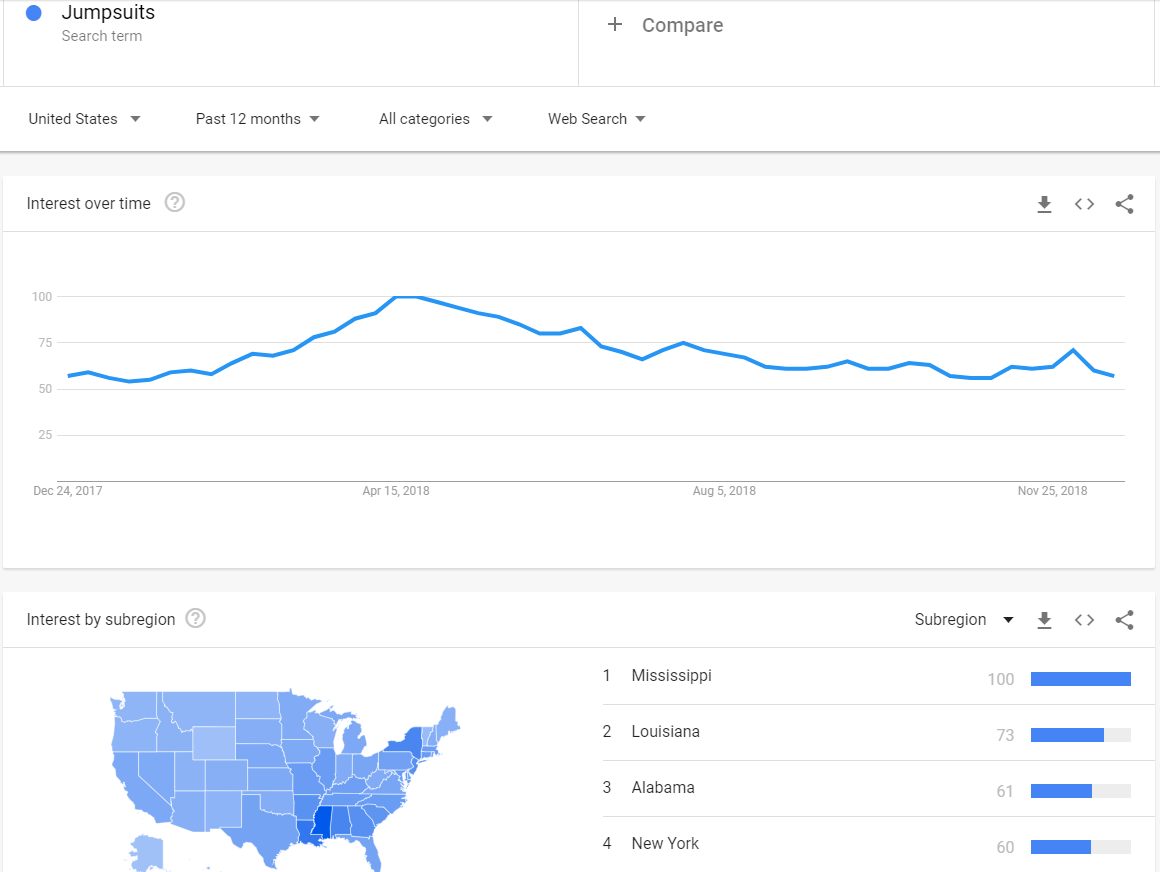 Using Google trends is the 2nd way to find trending products which I want to mention here. You can view the search volumes and get the overview about this product is trending up or down. You can get the get the statistic about the location of the popularity of this product. Based on this background, you can plan your advertising campaign easier.
Look around online marketplaces
Each online market as AliExpress, Amazon always has the list of products which are the best selling.
For example, you can Go to Aliexpress then click the button Weekly Best Selling. It's beside the button Hot Products.
Another way is to search a product or niche that you are trying to sell, and set the sort to sort by orders. That will show the most ordered products.
Your suppliers
During the business time, you should have a relationship with your Suppliers. They are people who know exactly what the best selling product of their brand is? What is being ordered in large quantity? Therefore, you can directly contact your Suppliers to get information about the products.
If you can get the support from your Suppliers, it is the best chance for you to get the information about the product deeply.
Trend publication
There are a lot of blogs and different trend publications on the internet now. Maybe you can find the information there. You can check Unboxed, Uncrate, Trend Hunter, or Springwise.
Look at related products
When deciding to sell a trending product, you can think about the other related items. It can be a good idea.
For example, Crocs shoes were a popular trend for kids. As an extension of that trend, charms for the shoes caught on.
Pros and Cons of selling trending products
When you want to invest in the trending products, you should have an overview of it. Hope the below information can be helpful to be fully aware of your decision.
Pros :
– Get profits in a short period
– A small seller can have an opportunity to grow the business
– The product is already an established winner in the market.
Cons:
– Timing: should be in time – if late, you will get lost.
– Competition
– Low price
– Not a long-term business. It is a season.
Getting into trending products can take a lot more monitoring and organizing. You've got to identify the trend, find a way you can get in on it and figure out how to source the product.
Selling trending products is not easy. It will be profitable if you're able to get in on the right product at the right time. If you are a perceptive seller, you can do nicely.