Black Friday is a shopping day for a combination of reasons. It is the first day after the last major holiday before Christmas; it marks the unofficial beginning of the Christmas shopping season.
Cyber Monday is a marketing term for the Monday after the Thanksgiving holiday in the United States. The name "Cyber Monday" was created by marketing companies to encourage people to shop online.
In November 2018, the Black Friday will be on 23, and Cyber Monday will be 26. If Black Friday is the main event, Cyber Monday is the encoding. However, both of these days are the most prominent shopping holidays. Therefore, Dropshippers are trying to find out the strategy to make money. Hope some tips are helpful.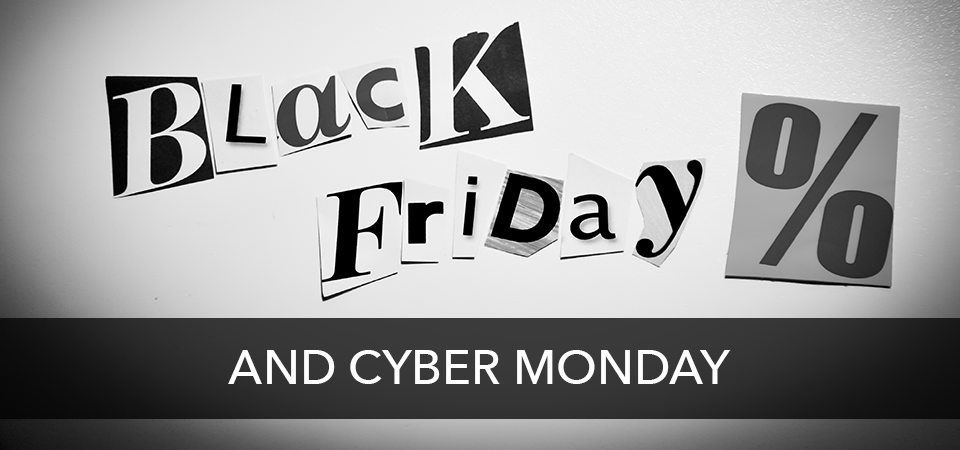 Check note from last year
Someone says that we can learn from our mistake. It is correct. You can check your record from last year, other key reports from previous year's business sales, or Google Analytics. Then you can finger out the customer behavior and the best selling products. Finally, you can have some good ideas for your holiday sales.
Create a promotion program
Every single business will be using Black Friday and Cyber Monday to offer their best promotions of the year. If you want to stand out from your competitors, then create unique and particular promotions. You can apply discounts directly to your products, or develop vouchers for your products instead.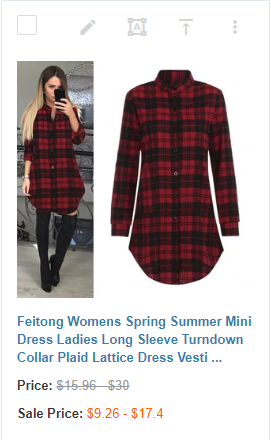 If you want to add the discount code directly on each item, you can turn on the sale price on your pricing rules setting then import products. Click here to refer the detail.
Using social media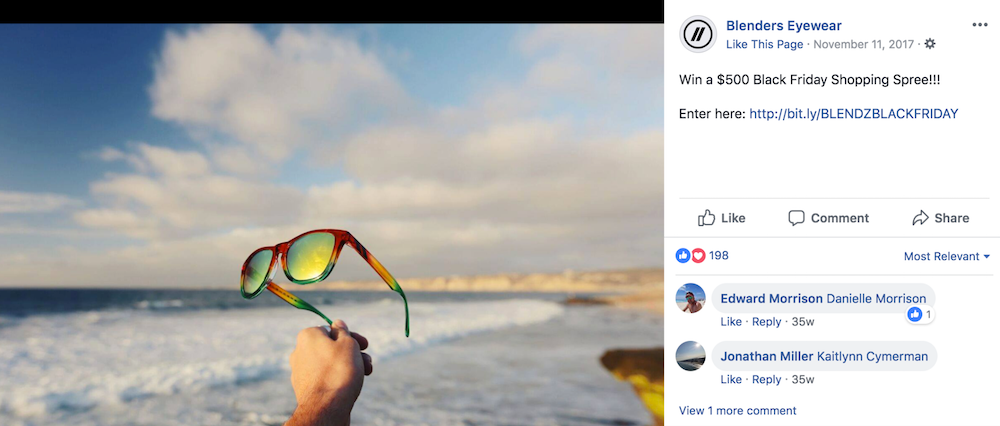 You can start your marketing campaign by creating compelling and personalized content on social media, such as Facebook, Youtube, Instagram,… It is one of the biggest marketing channels for e-commerce entrepreneurs. You can make the advertising, or ask your customers to share your store on their walls to get the discount code. This way can be the fastest way to approach your customer.
Using email
You can send marketing email to your customer list. It is the cheapest way for your sale strategy. You can use a card email to offer your sales or provide them the discount code. They will feel interested if you send a lovely email template. Don't need to hesitate to message your shoppers frequently because this is one of the main times in the year where they are most likely to shop and want to hear about your promotions and sales.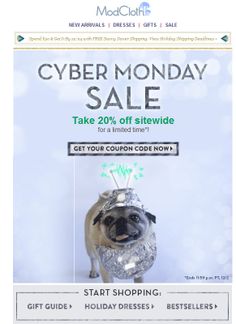 Setting a countdown widget and integrate a live chat
A countdown widget will make the holiday mood will be more fun. Therefore your customers feel more excited about shopping. Besides, they will get assistance from you once they need. Your answer is indeed then your client will be satisfied with your service.
Make sure your site works on mobile
Research tells us that people spend 60% of their internet usage time on mobile devices. It is regrettable if your store cannot work on mobile. You should check and fix all issues to make your store to be friendly with mobile. Thus, your customers can be comfortable to make an order on your store without trouble.
Checking your site


After preparing everything, you should access your store as a client. You need to check on each page, order process, checking out to make sure your site is working well.
Nothing will be useful if you do not effort on it. Start preparing for these guides now, and you can maximize success this holiday season.